"Lives in the Corner" - China Wildlife Photographer Guying Sharing Her Experience in on the Earth's three poles
Jun 26 | 2018-6-26 22:12:40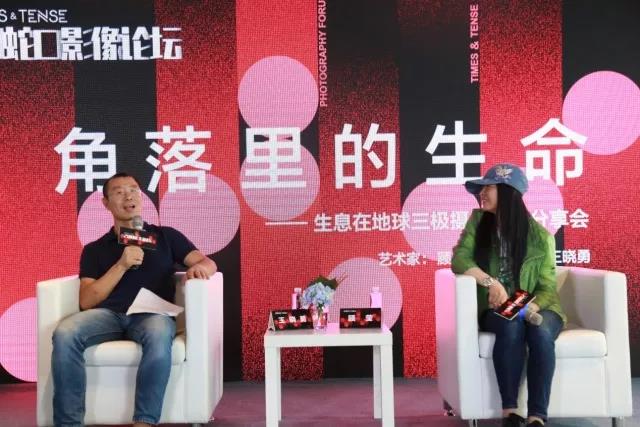 June 23rd, 2018, "Lives in the Corner" was held in "Guying's China wildlife photographer,
Chinese wildlife photographer Guying's "Lives in the Corner" sharing session was held at the 27th floor of China Merchants Tower.
6月23日,中国野生生物摄影家顾莹《角落里的生命》分享会在招商局广场27楼·双玺举办。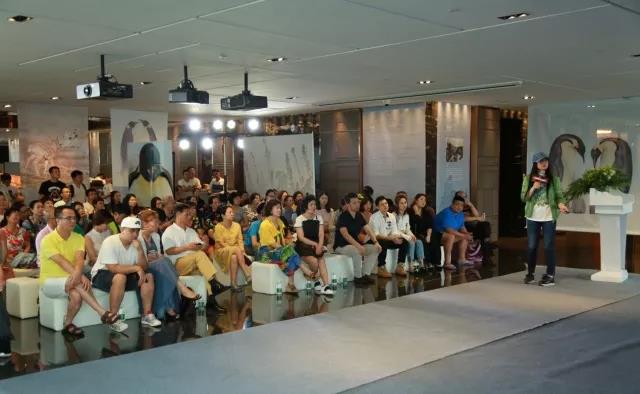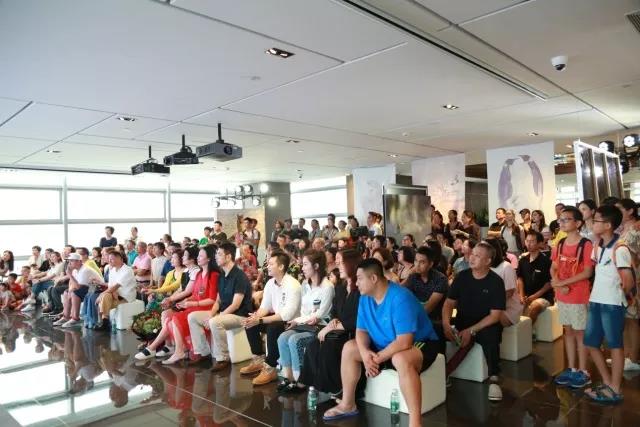 On that day, a total of more than 150 guests came to attend the sharing session. Under the guidance of Guying, the speaker, they jointly entered the world of the Earth's three poles and listened to the moving stories behind every life that lives there.
当天,共达150多位的嘉宾慕名前来参与此次分享会,在主讲人顾莹的引领下共同进入地球三极的世界,聆听生活在那里的每一个生命背后的动人故事。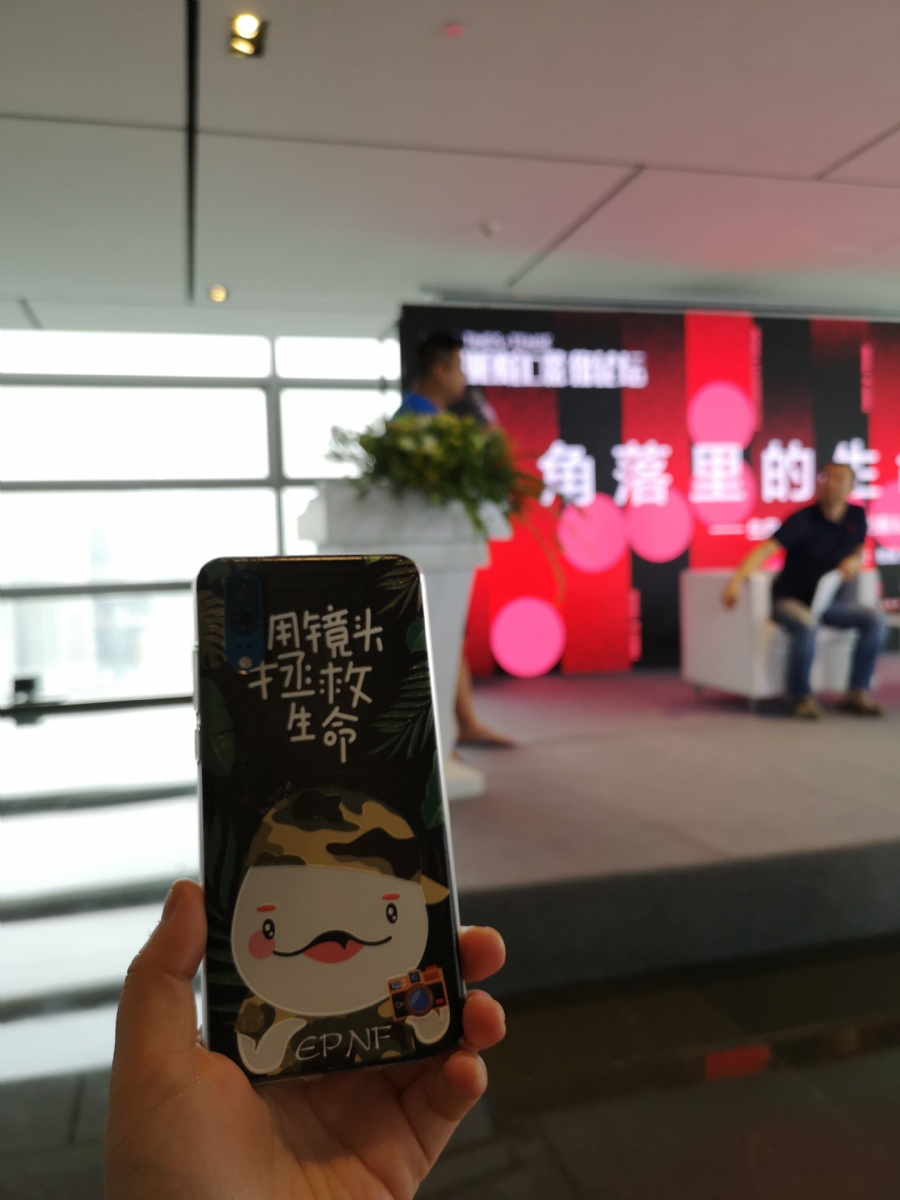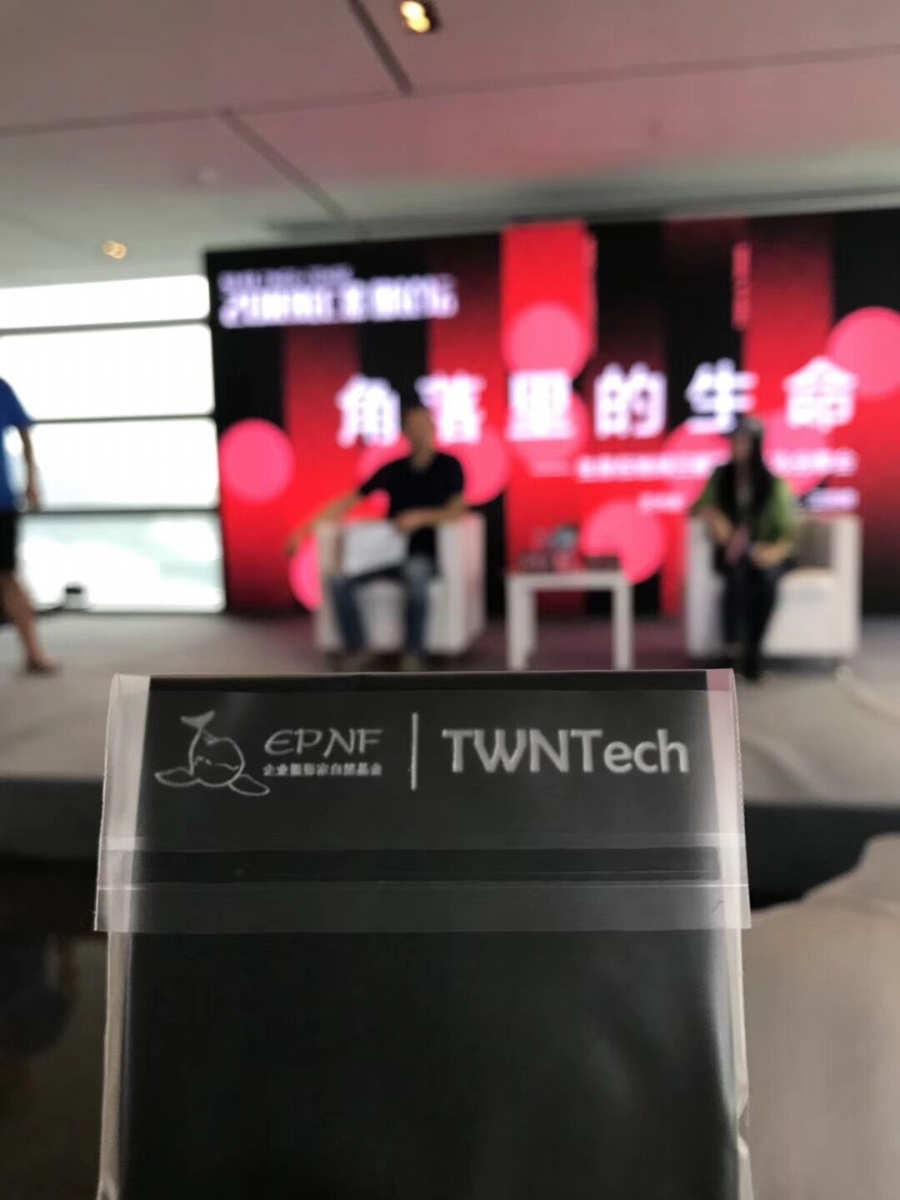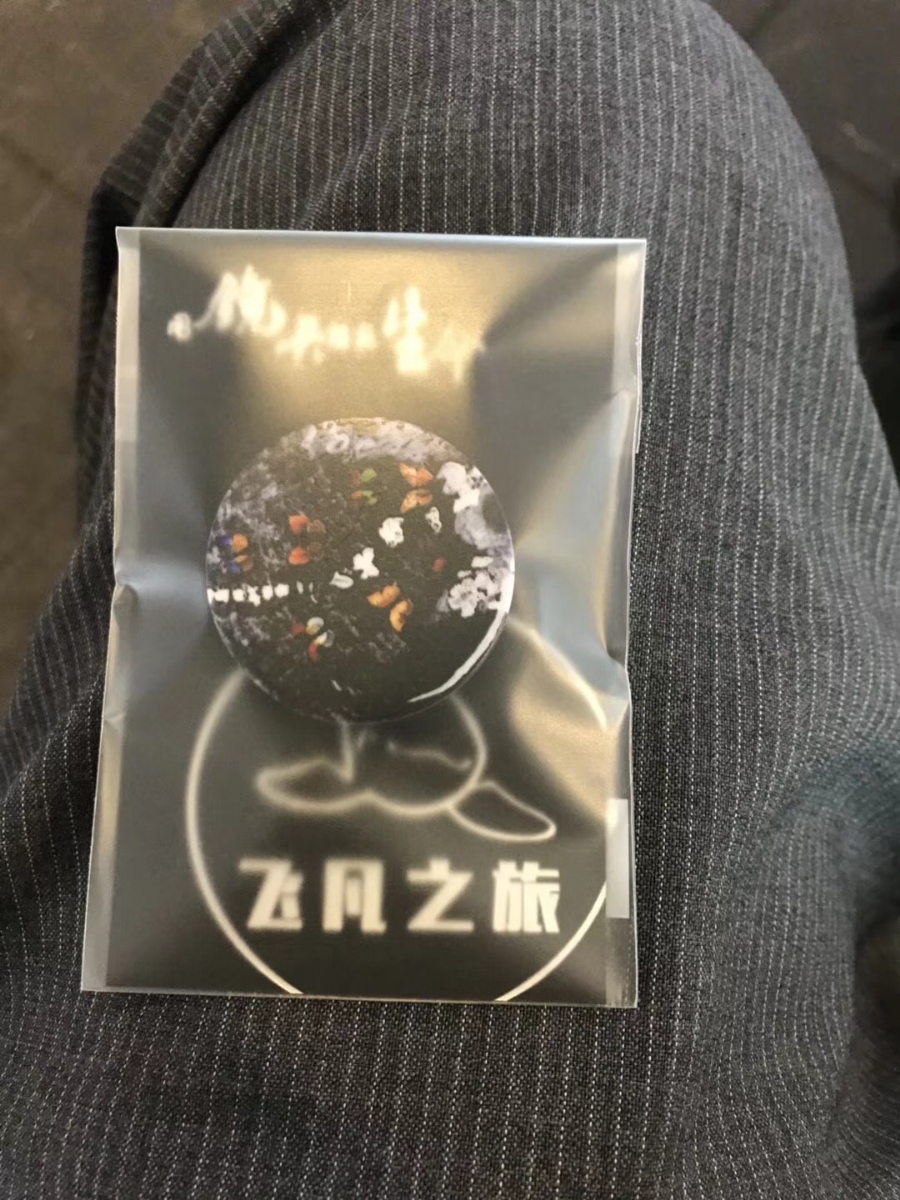 为了共襄盛举,卓岳捐出卓岳& EPNF联名款气囊支架作为赠品,
TWNTech donated TWNTech & EPNF's co-branded pop grip holder & phone case as gifts to show our supports to EPNF and Guying.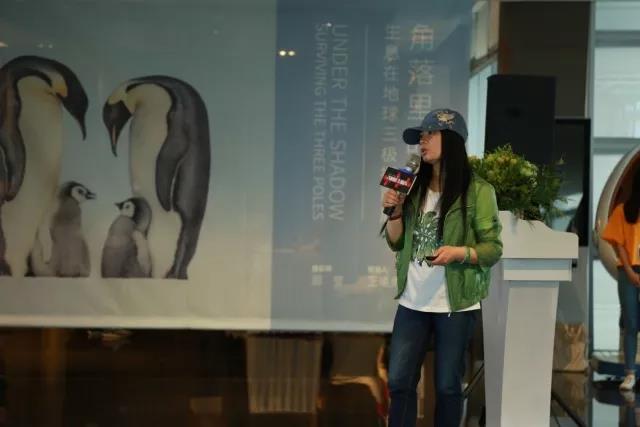 Guying: From a four-time national champion professional paraglider, turns to a wildlife photographer, devoting herself to record lives on the Earth's three poles.
顾莹:从滑翔伞国家队队员到地球三极摄影行者
In 2009, Guying was also a member of the China Paragliding National Team. She stalled during a major training session and fractured the second lumbar spine. The accident caused her to bid farewell to her past sports career.
2009年,顾莹还是中国滑翔伞国家队的队员。她在一次重大集训中失速坠落,腰椎第二节骨折。这次事故让她告别了以往的运动生涯。
After that, in an accidental bird shooting in Shenzhen, the moment she captured the black-faced spoonbill that had migrated from the north made her find that her heart of soaring had been released again. In this way, starting from the shooting of birds, Guying began her wild life shooting career and gradually extended her interest to all wildlife.
而之后在深圳的一次偶然的鸟类拍摄,捕捉到北方迁徙来的黑脸琵鹭起飞的瞬间,让她发现自己的翱翔之心又一次得到了释放。就这样,以鸟类的拍摄为起点,顾莹开始了她的野生生物拍摄生涯,并渐渐将兴趣扩展到了所有的野生生物。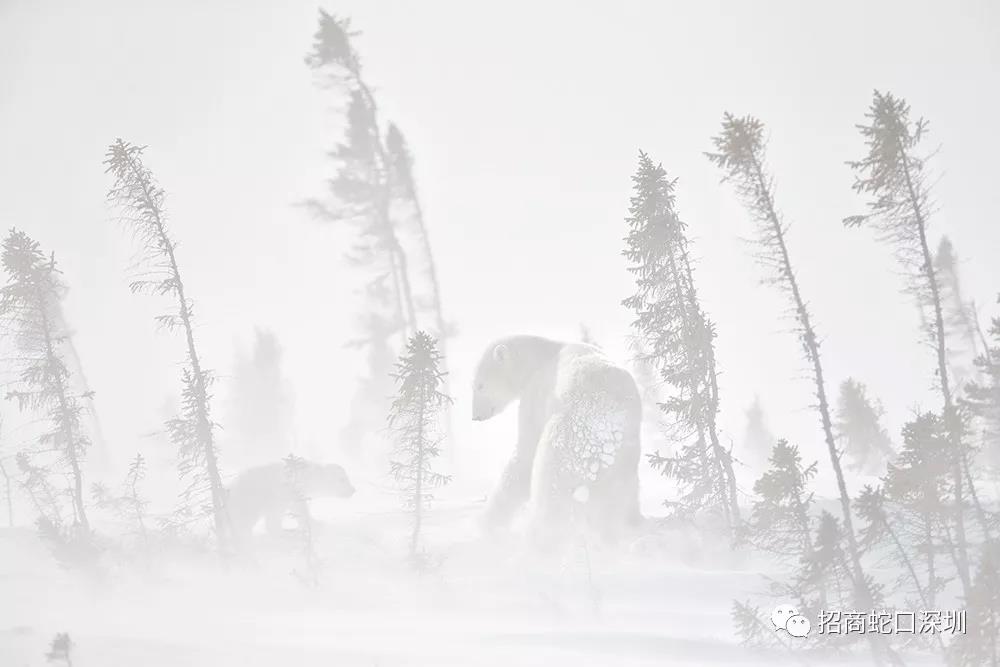 Guying shared her photographing experiences in the Earth's three poles. They all share a common theme: reproduction.
顾莹分享了她在地球三极拍摄时的经历,它们有着共同的主题:繁衍。
In the Arctic, in order to capture the moment that female polar bear bring her baby polar bear to leave the hibernating hole, she needs to apply for watching camp in advance and continue to wait for only a few days, but whether polar bear appears is unpredictable.
在北极,为了拍摄到冬眠后的北极雌熊带着北极熊宝宝离开冬眠洞口的一幕,她需要提前申请北极熊冬眠营地的资格,并在仅有的几天里时间里持续守候,而北极熊是否出现却全凭天意。
In Antarctica, emperor penguins live in the Antarctic inland, and breed only in winter. Only few photographs are allowed to enter the inland of the Antarctic. The weather plagued by Snowstorms from time to time, it only permits photographs stay less than a week. However, in 2005, the snowstorm caused by the El Niño phenomenon allowed her to stay more than 2 weeks by luck, allowing her to capture more images of emperor penguins, and to film the helplessness of the emperor penguin chicks, when they face to natural disasters.
在南极,帝企鹅生活于南极内陆深处,且只在冬季繁殖,进入南极内陆的拍摄的名额本身就十分有限,当地暴风雪肆虐的天气制约,只有不到一周的时间停留;而2005年的厄尔尼诺现象带来的暴风雪,得以让她侥幸多停留一期,从而才让她捕捉到更多帝企鹅的繁衍生息的影像,同时也记录了那年面对天灾,帝企鹅雏鸟的无助。
In the Qinghai-Tibet Plateau, Tibetan antelopes are timid and afraid of people. Apart from not scaring them when photographing, she also had to hide the smell of food to avoid attracting natural enemies and scaring them away.
在地球屋脊青藏高原,藏羚羊胆小怕人,拍摄时除了不能惊吓到它们,也需要隐蔽食物的气味,以免引来天敌,吓跑它们。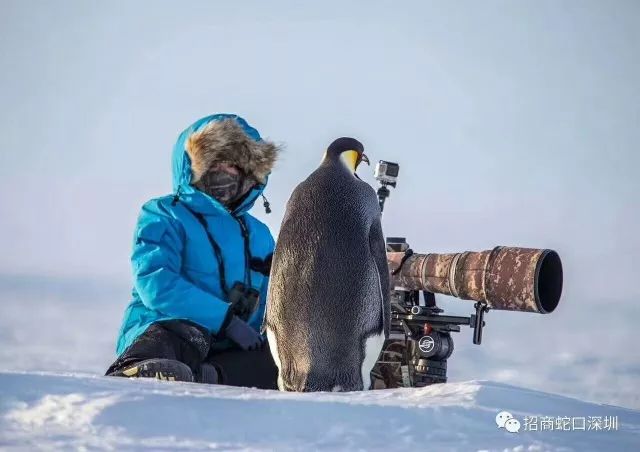 Guying said: "The significance of wildlife photography is not to obtain a good-looking picture. Its purpose is to let more people know about this species other than human beings on the earth and let more people pay attention to them. To protect the environment and protect the earth's biodiversity, we must not do any harm to animals in order to obtain a 'graceful' animal picture.
顾莹说:"野生生物摄影的意义绝不在于得到一幅好看的照片。它的目的,在于让更多的人了解这个地球上除人类之外的其他物种,让更多的人关注它们、爱护环境,保护地球生物多样性。我们切不可为得到一幅'优美'的动物照片而做出伤害动物的行为。
Today, Guying chooses Hoh Xil as her fixed filming location, because she recognizes rare species in foreign countries always received more attention than that in China. But our own rare species need more to be recorded, however, most photographers often overlook this point. The significance of a photograph is not just to record, not just to be exhibiting. She wants her picture is able to raise awareness of ecology and species protection in public. This is also the reason why she hosted the sharing session and invited children and parents to come. "Saving lives by photograph", we are working on it.
如今,顾莹选择可可西里作为她长期的拍摄地点,因为她觉得比起国外的来说,中国的珍稀物种受到的关注太少了,更需要被记录,而大部分摄影家却往往忽视了这点。照片的意义,不仅仅在于记录,也不仅仅在于观赏,她更希望通过照片引发思考,唤起大众对生态,对物种保护的意识。这也是她举办分享会的初衷,并邀请小朋友和父母到场到场的原因。"用镜头拯救生命",我们一直在努力。