"Nature Canvas"- EPNF Special Edition
Apr 25 | 2018-4-25 22:12:15
Never underestimate the power of image.
It can raise people 's notice of an

endangered species, and it can

improve an

worsening phenomenon as well.
Electronics can be a canvas to present a hidden side of nature. Life will be lighten up with vigor and nature beauty.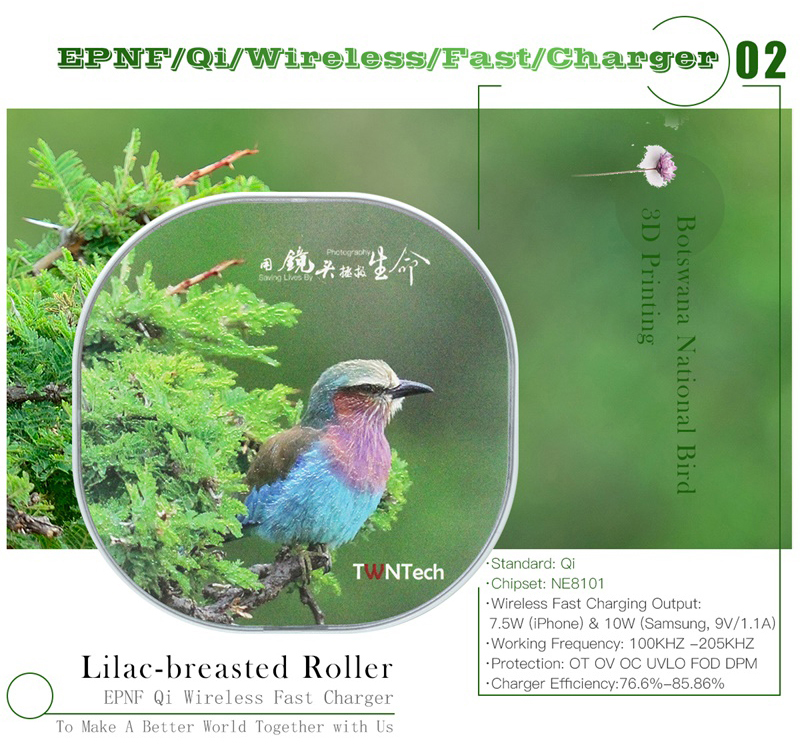 Click here to know more about this family.