Company
Factory Tour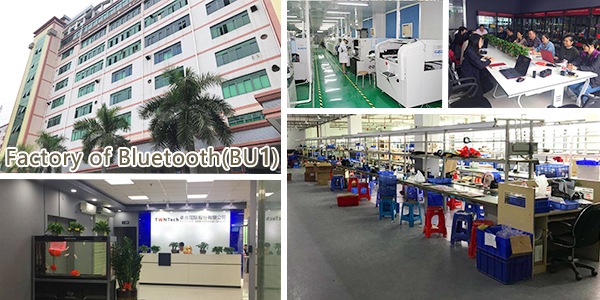 The BU1 of T

W

NTech has developed various Bluetooth solutions. Also, the revolution of smartphones and tablets is so powerful that it has changed the way people live, and it has also deepened people's desire in smart related products. Inspired by the strong needs of smart living, we set up smart living accessories.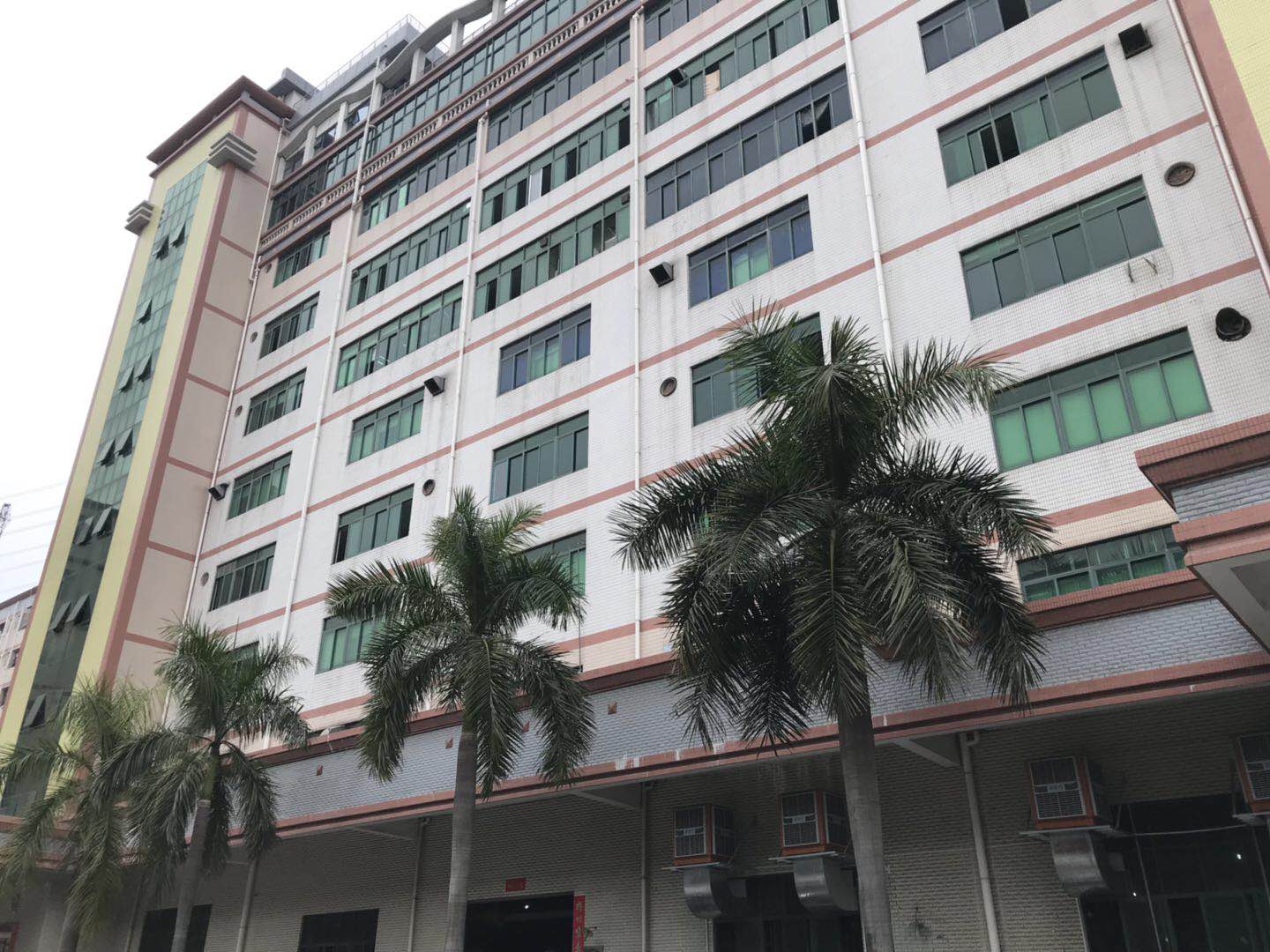 In addition, with the strong marketing and designing team which are constantly capture the latest market trends, TWNTech always delivers cutting-edge products to meet changing demands of customers real-timely.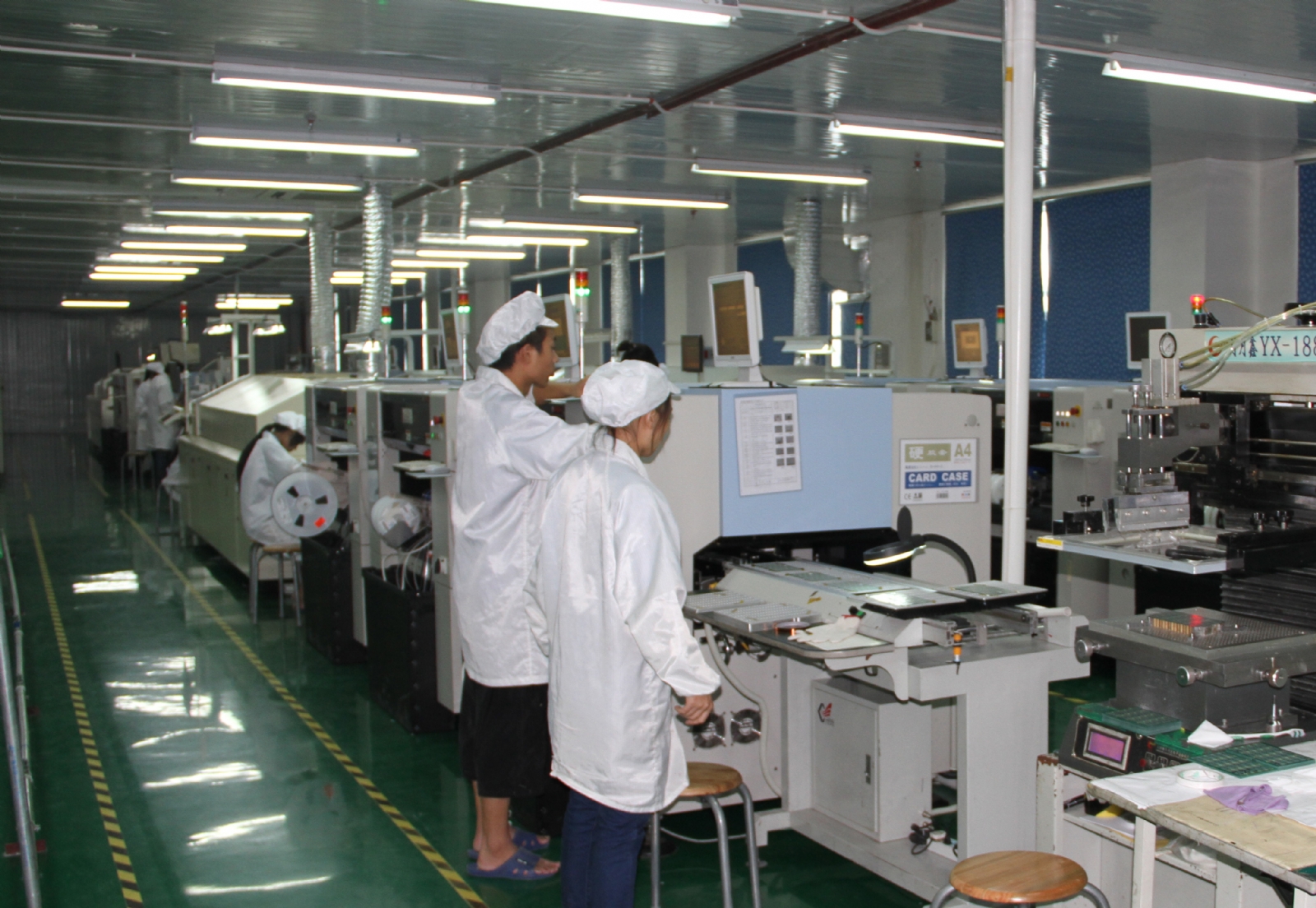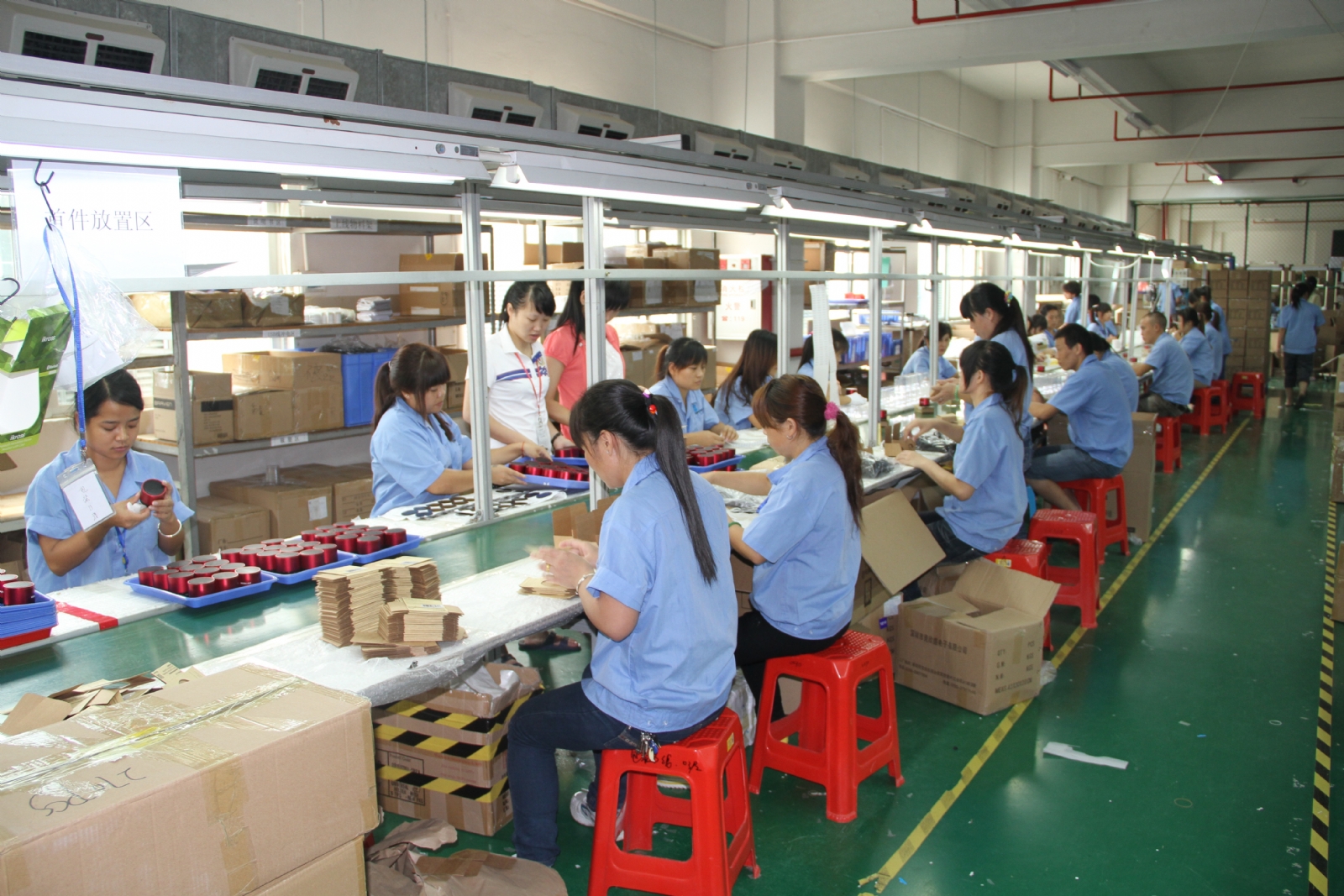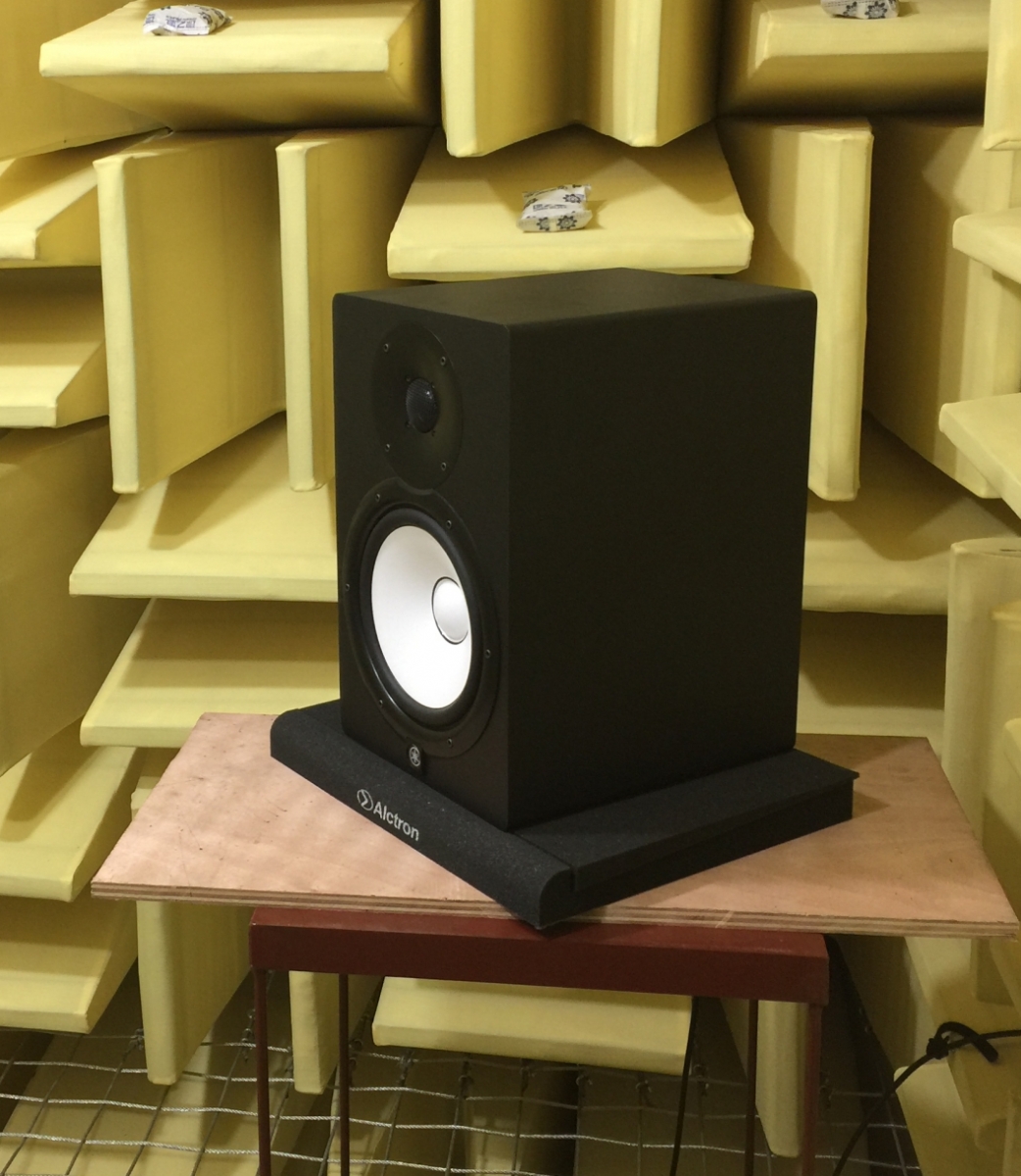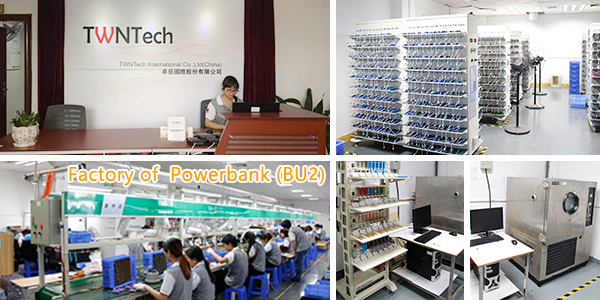 With the development of electronic products, instant power supplies are more and more important in mobile phone accessories.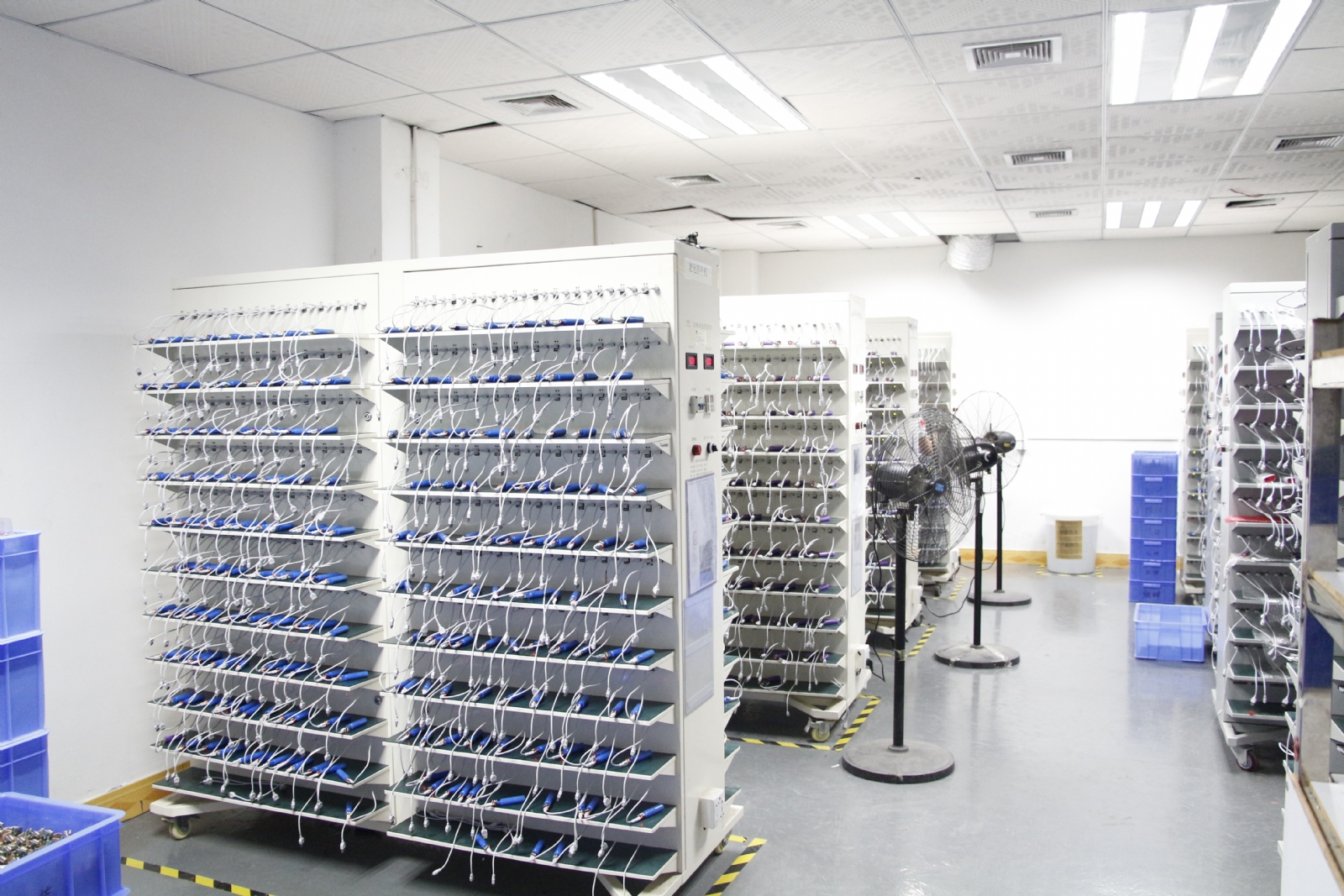 For this reason, TWNTech founded BU2 to focus on powerbank products, engaging in developing cutting-edge and tailored charging accessories (such as Qi wireless charger, car charger, wall charger, power station etc.,) to meet the fast-changing customer needs.