Back to Basic
Jan 12 | 2018-01-12 13:58:06
He, gets Rid of gorgeous decoration, returns to basics.
Just keep his head up, sincerely, to be a listener.
Without flowery spoken words, just restore ture face of each note.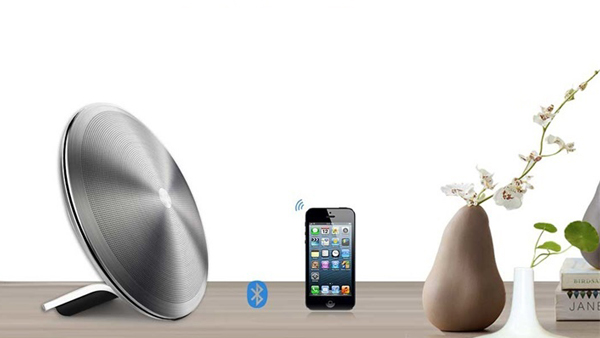 Metallic mesh is covered by 8052 holes, one-time molding.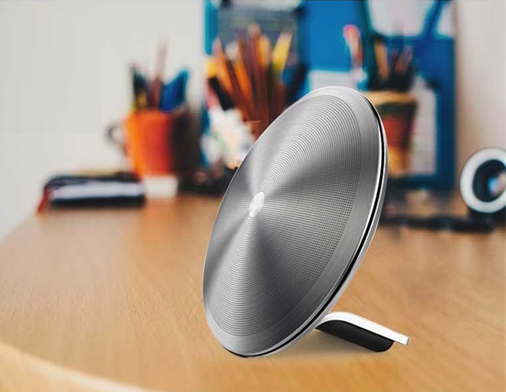 Concise control panel, simplize and purify your acoustic enjoyment.
Press"+"&"-"together, 3D experience surrounded by your ear.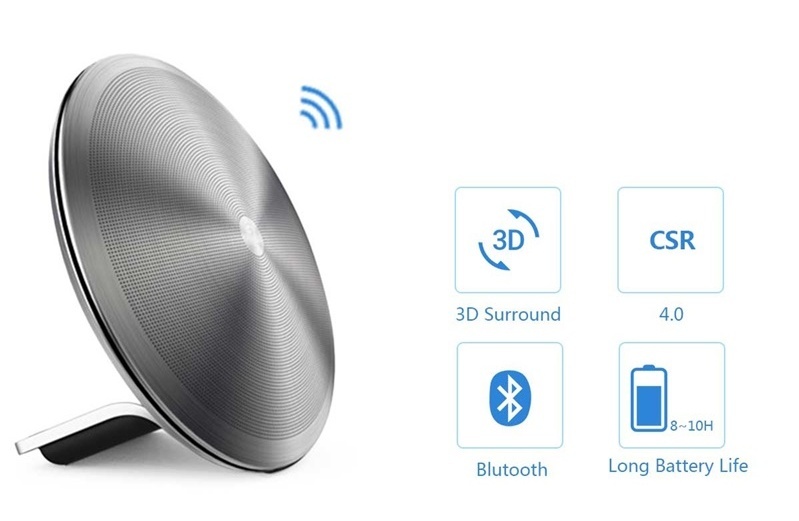 Click here to check more details.