Charge for 2 at the same time
Jul 10 | 2018-7-10 13:37:40
There is dual card dual standby for smart phone.
We have dual 5W dual recharge mode wireless charger.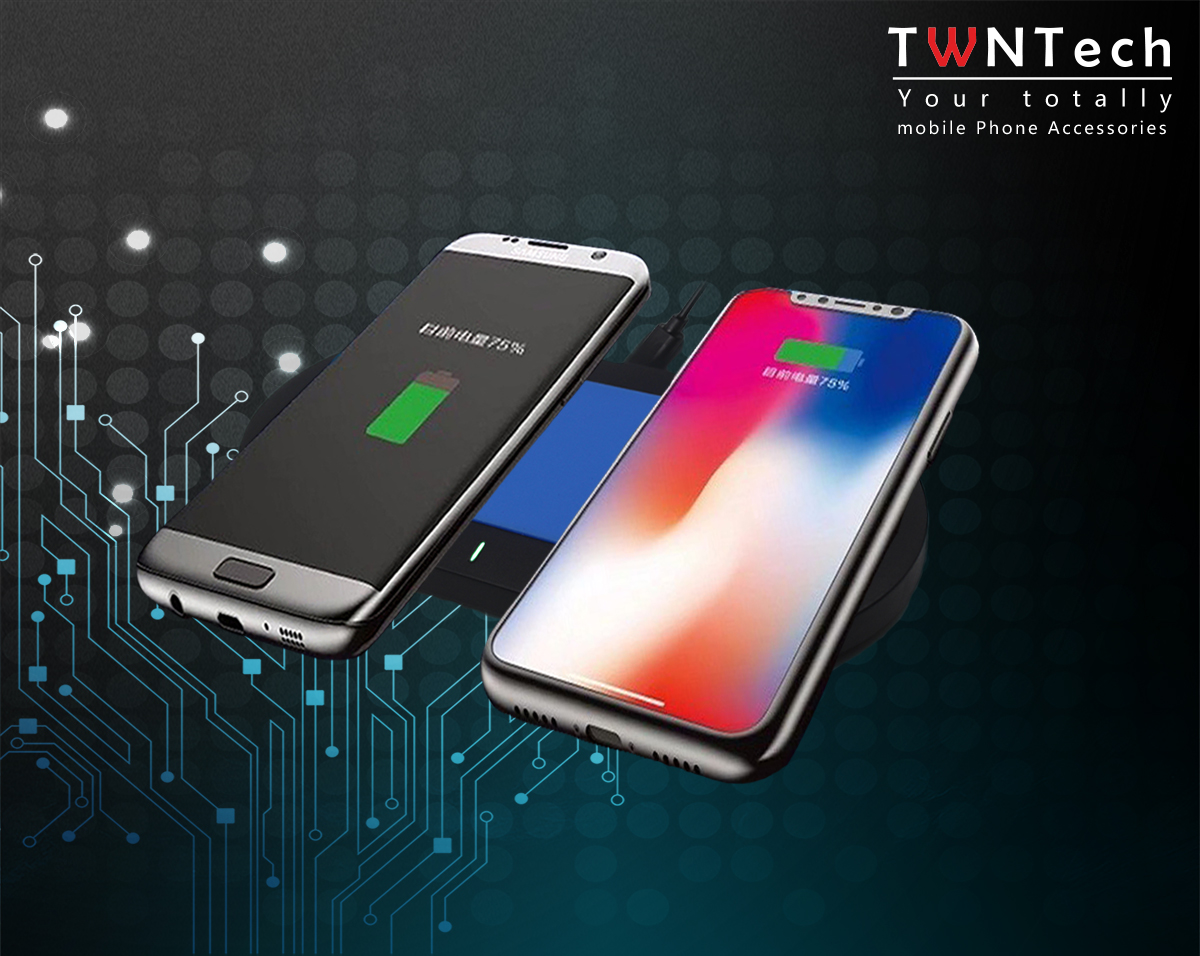 Wireless charging is changing our lives with lightning speed.
In the near future, you will soon recognize that ONE wireless charger is not enough to meet your daily needs.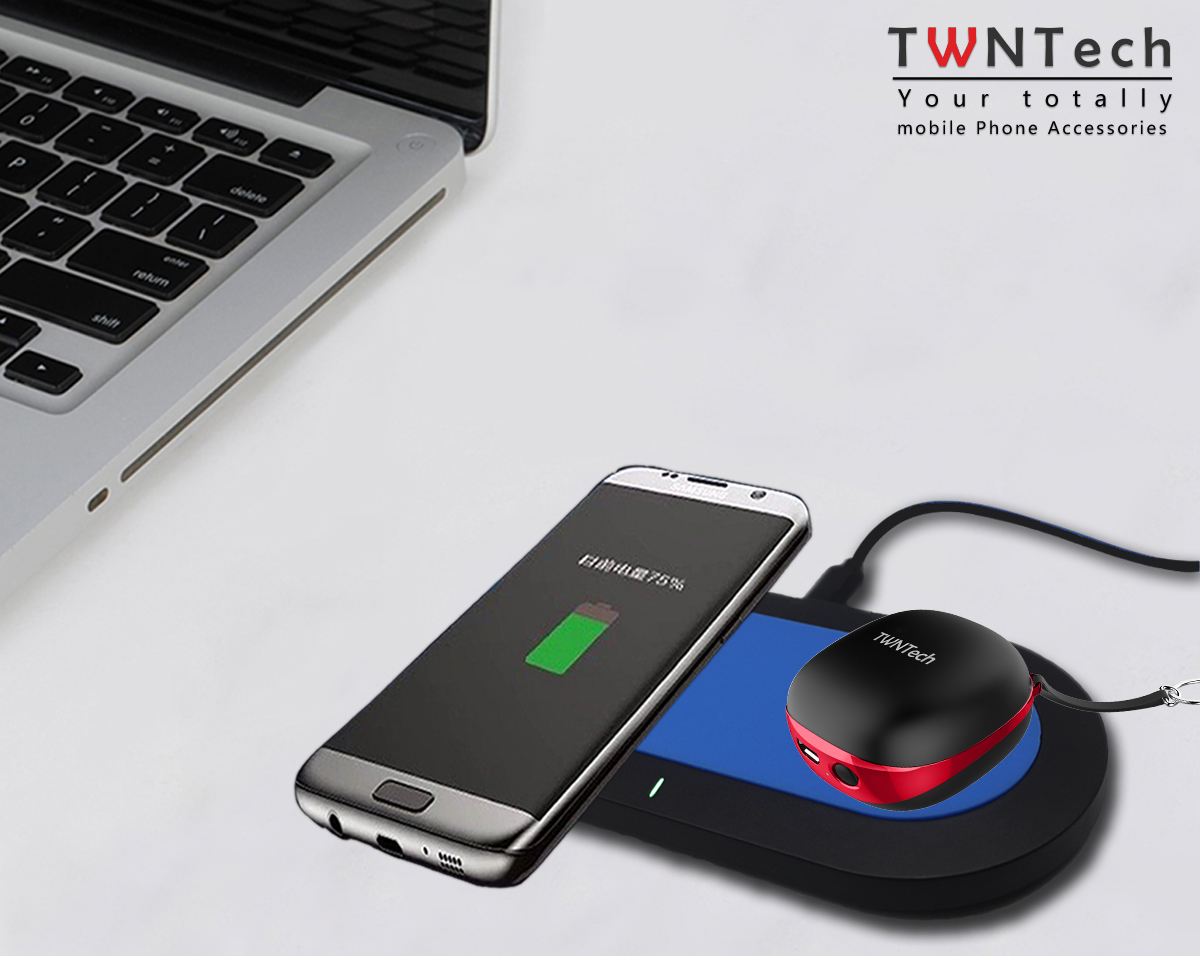 At present, normal wireless charger can only charge one device.
That's why we prepare TWNT-WC1013Y for you.