Thanks All Make This Computex A Success!
Jun 06 | 2016-06-06 10:52:46
From May 31st-June 4th, we really apprecitate all the people who help us to make this show a great success.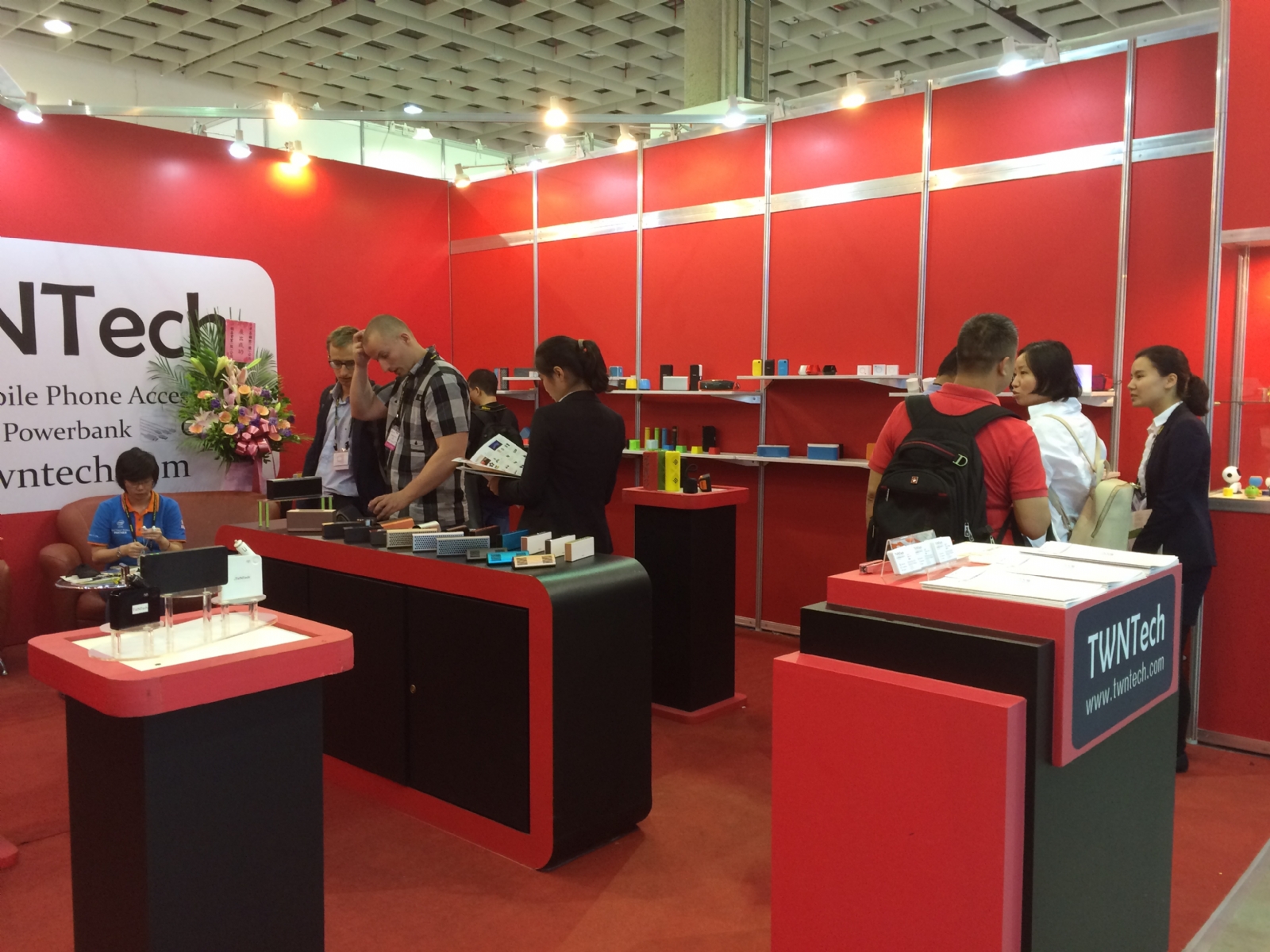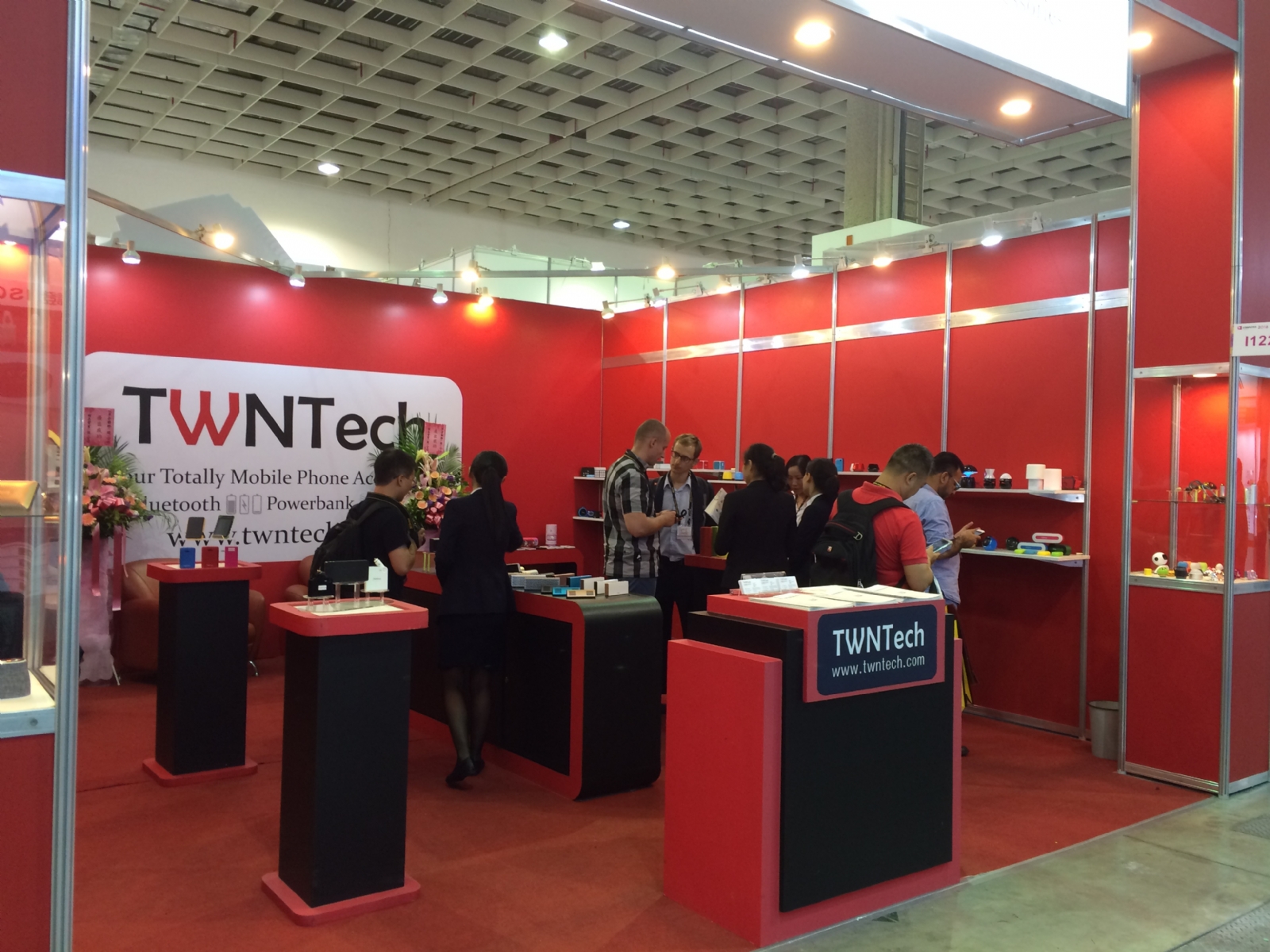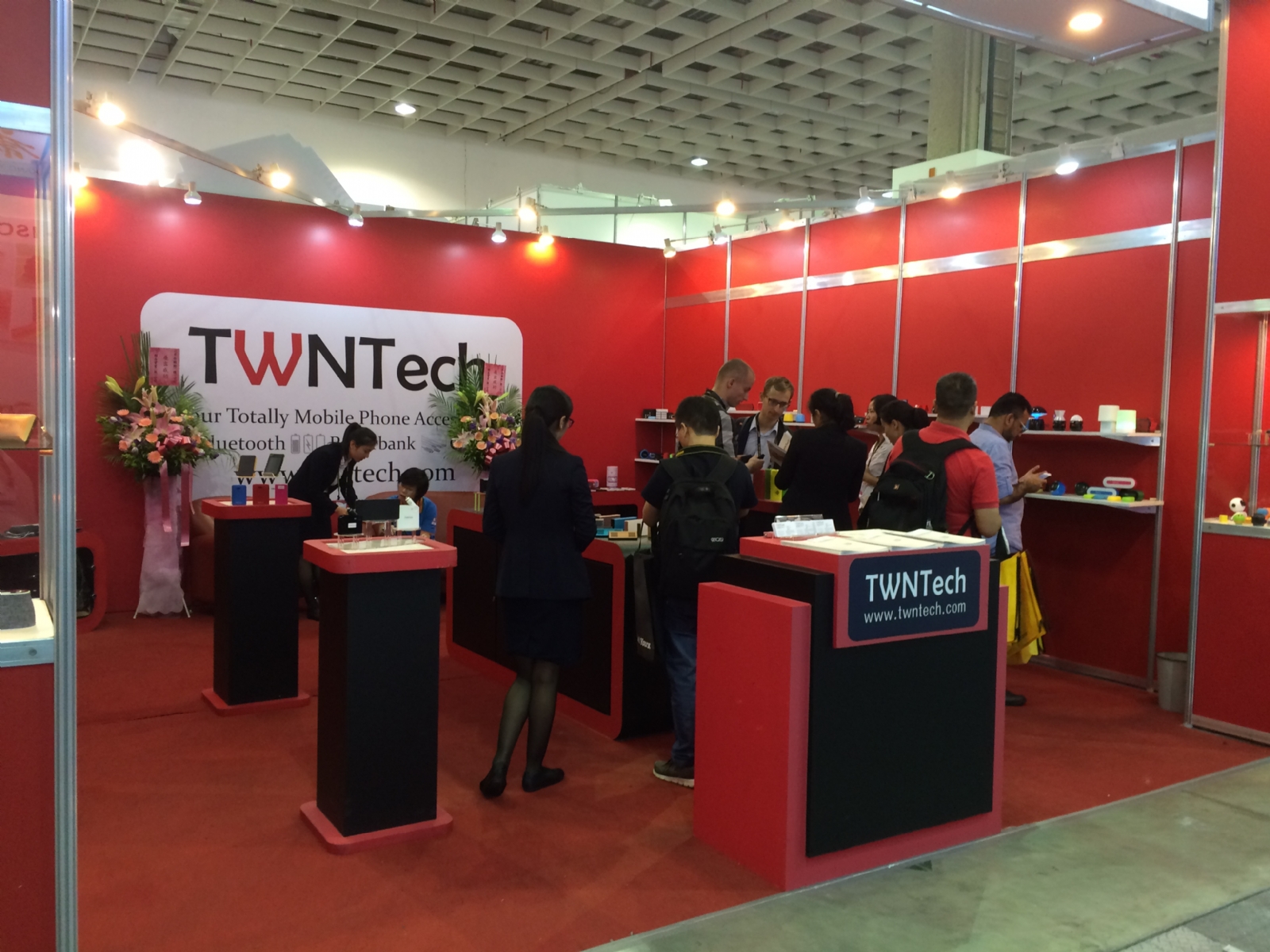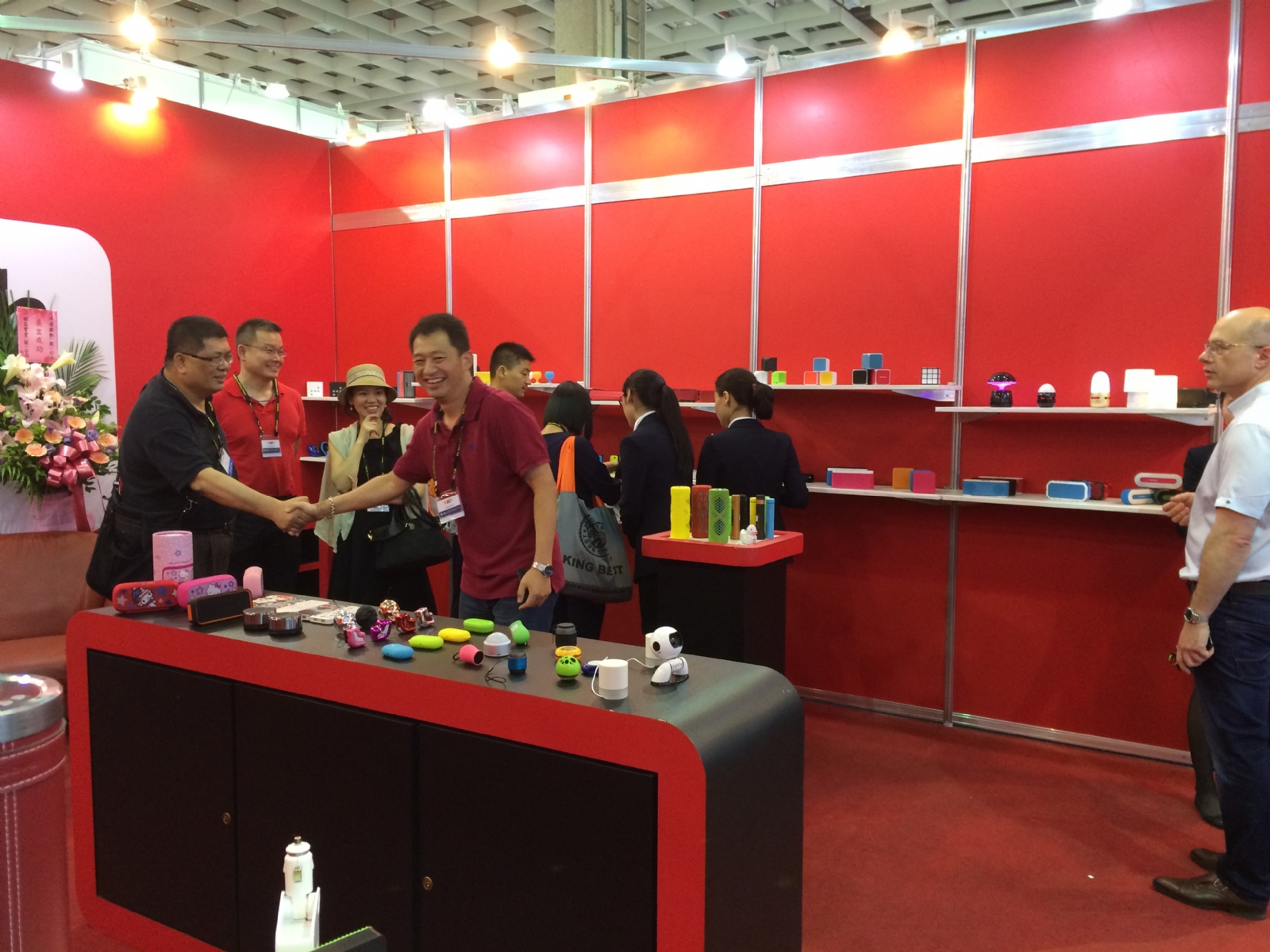 During the show, we met with many new friends, of course old friends as well.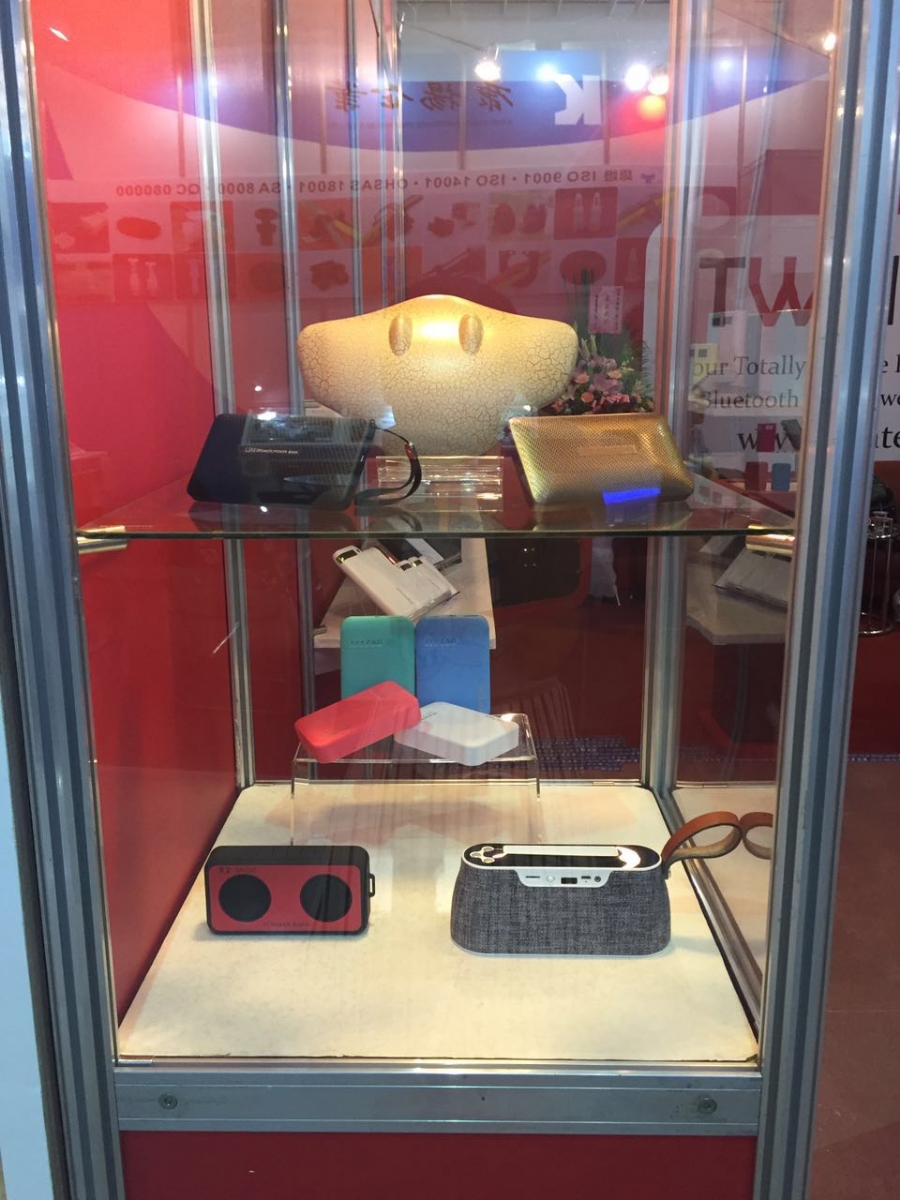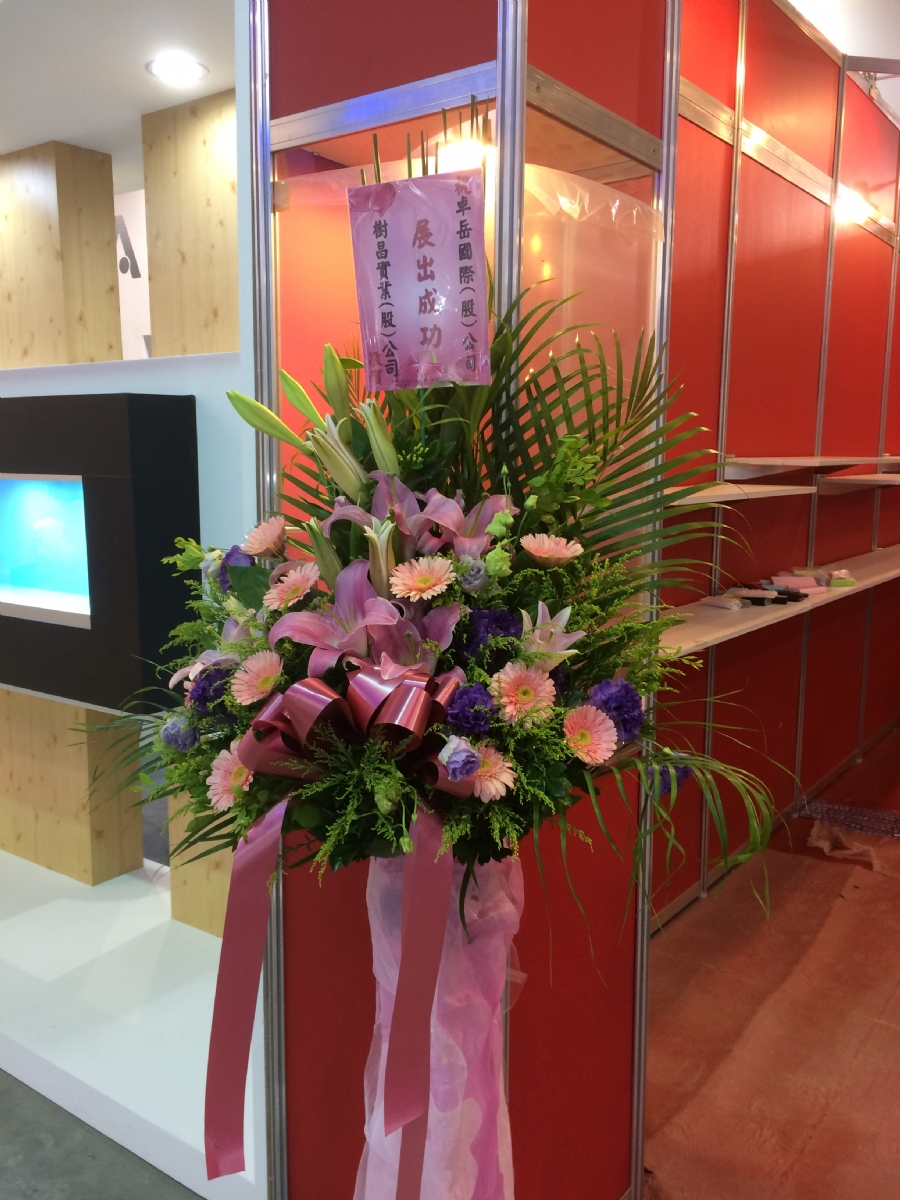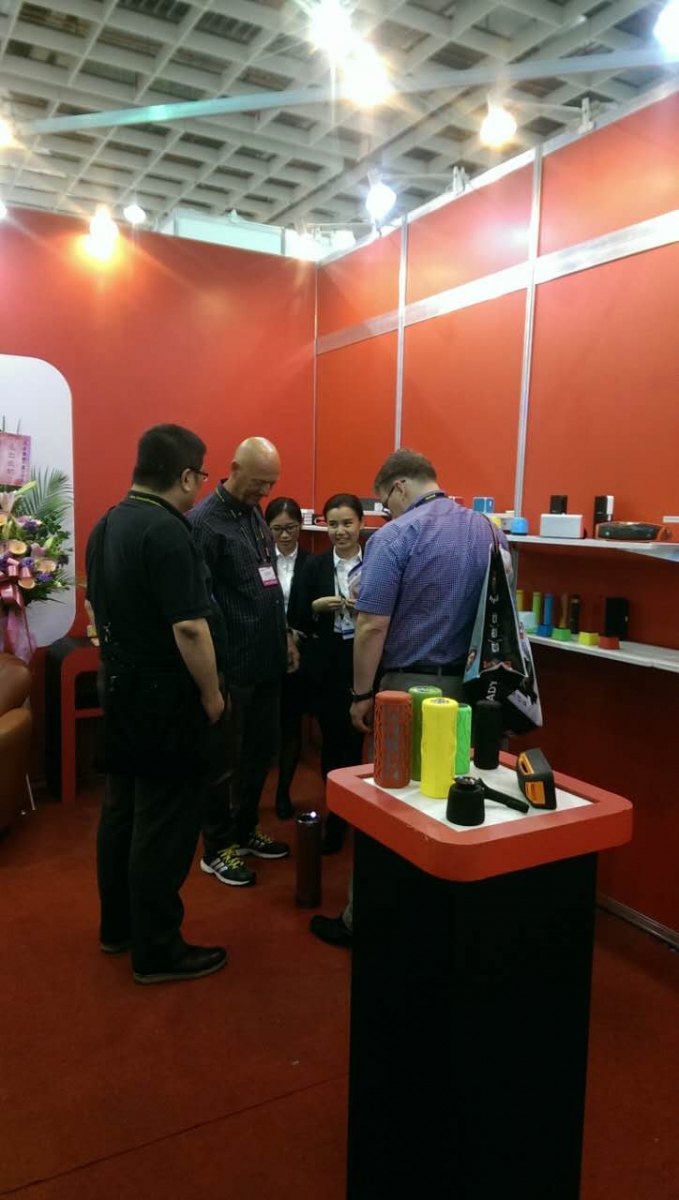 See you in the next year!