Tiny Size Big Surprise
Feb 01 | 2018-02-01 15:55:47
Magical Surprise From TWNTech!
It must be the smallest true wireless stereo headset that you've never seen.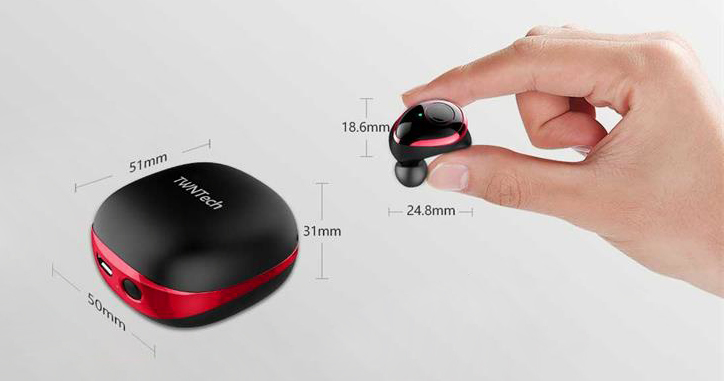 Ergonomically fitting Ear Shape
Shut out external noise, just focus on listeninig.
Stay tightly in your ear in any situation.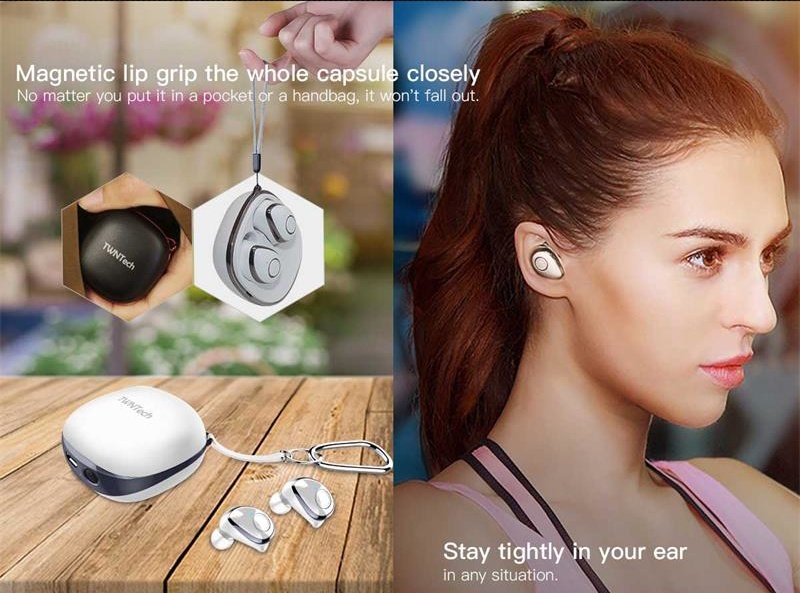 Magnetic lip grip the whole capsule closely.
No matter you put it in a pocket or a handbag, it won't fall out.