Wish You Merry X'mas
Dec 22 | 2015-12-22 18:05:06
ATTENTION!
This is a search notice. I'm looking for my friends.
If you saw a guy in rock color, please contact me at once!!!!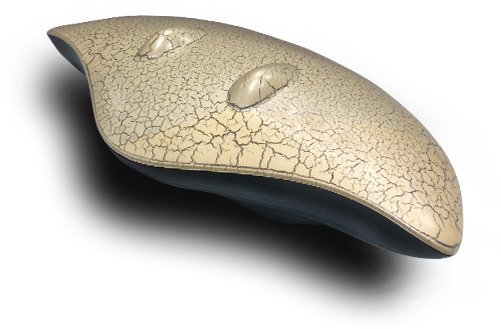 In order to protect ourselves, we'll disguised ourselves with different LED breathing lights.
This is how we recognize each other in the dark.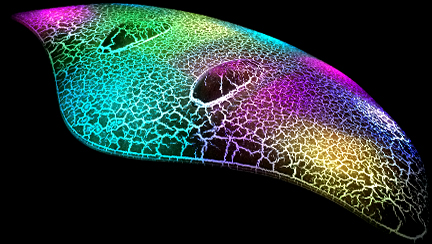 We also have two sensitive tentacles on our heads.
Pay attention, if you suddenly touch us, we might scream!
Christmas is coming, hope you all can spend a wonderful time with your family!